Affordable, High Quality Roofing Contractors In Wolverhampton
A1 Roofing Wolverhampton is one of Wolverhamptons leading roofing contractors. A1 Roofing Wolverhampton was established over 10 years ago, and is a trailblazer in the business of providing top quality roofing solutions for customers in Wolverhampton. At A1 Roofing Wolverhampton, we are focused on providing quality services for our customers. We want them to enjoy the full benefit from all our services. A1 Roofing Wolverhampton has fast developed by offering better and more reasonable rates to clients. Because of this, we have become essential players in the roofing market.
Our Guarantee
---
Free site visit and survey
No hidden costs
British standards compliant
Fully Insured
Clean and efficient
Professional workmanship
Choose A1 Roofing Wolverhampton On 01902 475139 Today
A1 Roofing Wolverhampton also offer roof conversion services for clients who want to change from a flat roof to a pitched roof. Are you looking to reconfigure your old rooftop into something more modern and up to date in Wolverhampton? Or are you looking to display a popular design on the roof of your home in Wolverhampton or office building? Let A1 Roofing Wolverhampton know what you need and we will get it going.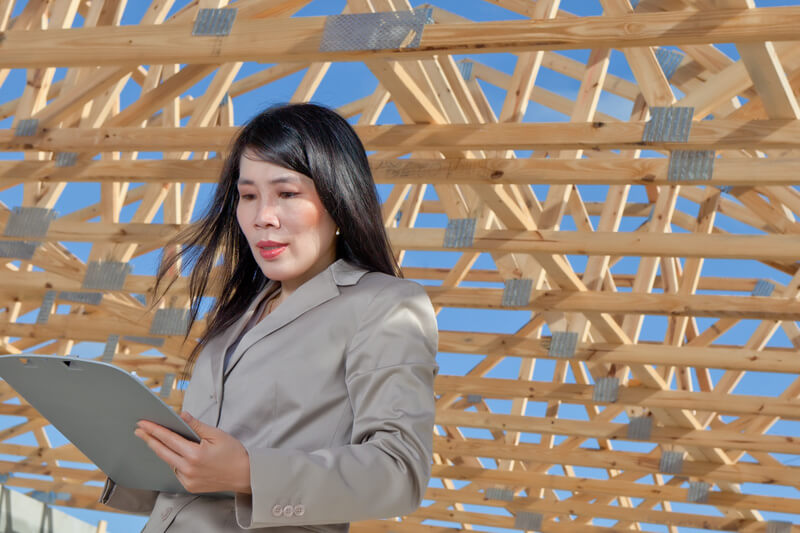 A1 Roofing Wolverhampton is always on the lookout for modern strategies to deliver reliable services to customers, and to develop effective communication channels with them. For this reason, A1 Roofing Wolverhampton have established an online presence on popular websites where our customers are free to express their thoughts on the standard of our roofing services. The testimonials on these sites increase our visibility, and help us gain new clients.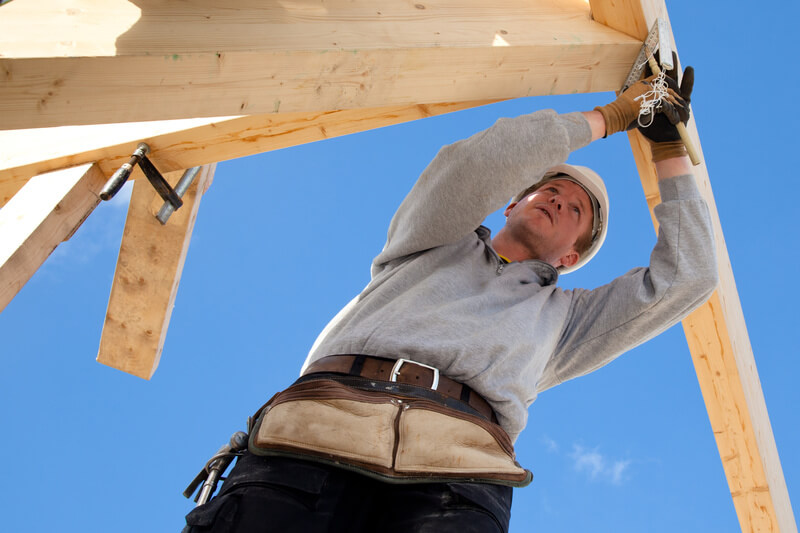 Our Roofing Services Are All Covered By Insurance
Things can go wrong while A1 Roofing Wolverhampton carry out our roofing duty, and if adequate insurance is not available to protect the client from such occurrences, it may lead to accumulation of excessive liability. To avoid this occurrence, A1 Roofing Wolverhampton provides adequate insurance for all its roofing services. Make the choice of employing A1 Roofing Wolverhampton roofing services and you will be sure of complete insurance that covers your property and secures your savings. Our method of service ensures A1 Roofing Wolverhampton customer safety and security.
A1 Roofing Wolverhampton guarantees its customers in Wolverhampton that all security procedures will be respected while carrying out the roofing services. Our roofing contractors at A1 Roofing Wolverhampton maintain safe working conditions amid work as it is ordered of them. By doing so, we guarantee the safety of everyone involved, including your property. In line with our commitment to safety and health, A1 Roofing Wolverhampton assures its customers that all our roofing services are certified to give customers complete security for the roofing works.
Do You Need Help ?
Call Us Now On
A1 Roofing Wolverhampton Process Of Service Delivery
A1 Roofing Wolverhampton Carry Out A Free Inspection Of Your Roof
You can reach A1 Roofing Wolverhampton on 01902 475139, [email protected], or via Skype. A A1 Roofing Wolverhampton representative of the company is readily available to respond to your call. After you've contacted A1 Roofing Wolverhampton, we will come over at a convenient time so that our experts can observe your rooftop, and get the details on your requirements.
A A1 Roofing Wolverhampton Price Quotation Will Be Produced Based On Your Specific Demands And Requirements
In the event that you are concerned or unclear about any of the details in our A1 Roofing Wolverhampton price quotation or write-up, you can reach out to us to seek further clarification by calling us on 01902 475139, sending us an [email protected], or coming to our office in Wolverhampton. A1 Roofing Wolverhampton will reach a mutual understanding about the price and decide on a date for us to commence our roofing work.
At A1 Roofing Wolverhampton, Our Roofing Contractors Are Prepared To Perform Roofing Services To The Most Noteworthy Standards In The Business.
To demonstrate our dedication to providing quality roofing services for over 10 years, A1 Roofing Wolverhampton have received various certifications.
Our A1 Roofing Wolverhampton Experts Are Prepared To Handle The Accompanying Services For You
Additionally, A1 Roofing Wolverhampton offer roof inspections, and our expert roofers are amicable and polite in their interactions with customers. Therefore, most of our income comes from returning customers who have been satisfied by our services and even refer new customers to us.
All Types of Roofing Work Undertaken
Do You Need Help ?
Call Us Now On
From rooftop repairs to installing complex roofing models, A1 Roofing Wolverhampton roofing contractors are experts who handle an extensive variety of roofing services. A1 Roofing Wolverhampton are a licensed roofing service provider and supplier, and we offer a wide range of roofing solutions to our customers. Our team of roofers at A1 Roofing Wolverhampton are well trained to ensure the safety and security of our customers and staff, and they are licensed by authorities such as NEBOSH, IOSH, SSS for Health and Safety, and asbestos mindfulness. Our A1 Roofing Wolverhampton staff are amiable and gracious. They offer you roofing services of good value for your investment. You can get in touch with us by calling 01902 475139. Our experts will be available to take your requests and answer your questions.