Top Quality Roofing For Domestic Buildings In Wolverhampton
At A1 Roofing Wolverhampton we aim to provide you with superior domestic roofing services at the best rates in the market. For low priced domestic roofing with superior quality material, look no further than A1 Roofing Wolverhampton, we are one of the leading providers in Wolverhampton. Our A1 Roofing Wolverhampton customers are rest assured our expert team of roofers are always working to come up with new ways to improve our roofing services. Our practice at A1 Roofing Wolverhampton has been operating for more than ten years, providing top quality roofing services in Wolverhampton, and we are renowned for credibility and have a wide knowledge of quality roofing.
Our Guarantee
---
Free site visit and survey
No hidden costs
British standards compliant
Fully Insured
Clean and efficient
Professional workmanship
Readily Available Roofers In Wolverhampton
A1 Roofing Wolverhampton are at the forefront of the drive to ensure you get the quality service you deserve by implementing and formulating modern techniques to domestic roofing. Because of our rapid response policy, A1 Roofing Wolverhampton stands out among other service providers. We have an expert roofing team at A1 Roofing Wolverhampton ready to meet your requirements. Customer satisfaction is the focus of our A1 Roofing Wolverhampton policy. Whenever you need us, there is an available team of expert roofers in Wolverhampton ready to provide solutions for your roofing needs.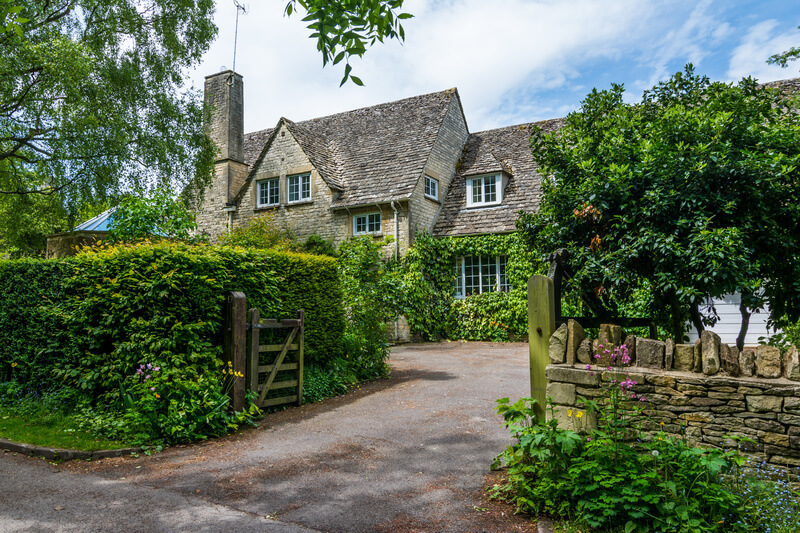 Having spent over a decade in the domestic roofing business, A1 Roofing Wolverhampton is a reputable provider of superior roofing services in Wolverhampton. A1 Roofing Wolverhampton are proud of our quality services and our clients can rest assured knowing they can get full satisfaction from our products. In Wolverhampton, you are assured of excellent domestic roofing services with our A1 Roofing Wolverhampton team of specialist roofers available. For the best roofing options, you can rely on our A1 Roofing Wolverhampton experience and know-how to help you make informed decisions, whether it's for a new home installation or replacement roofing for an old one. A1 Roofing Wolverhampton will advise on the roof type and on the best roofing material that suits your building.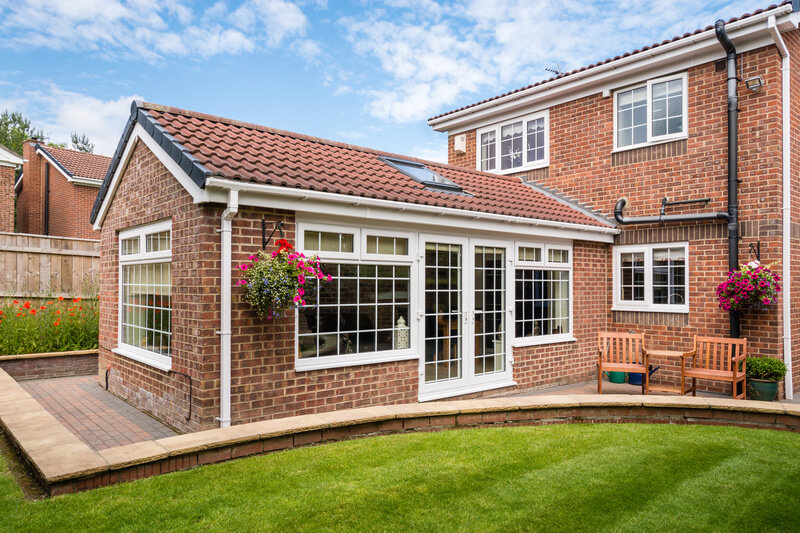 Wolverhampton Domestic Roof Repairs
Perhaps there is a serious leak in your roof and you need urgent repairs at your Wolverhampton home? A1 Roofing Wolverhampton are roof repair and refurbishment specialists. Over time, your roof may give in to age and wear, and at A1 Roofing Wolverhampton we understand this. Maybe the wind in Wolverhampton was too strong and knocked a tile? Or a leakage suddenly opened up in one corner of the roof in Wolverhampton? Customers in Wolverhampton can testify to our reputation for quality domestic roofing services
At A1 Roofing Wolverhampton, customers in Wolverhampton are able to receive prompt, dependable and efficient repair services. A1 Roofing Wolverhampton restore your roof to perfect condition and get you to feel more secure and comfortable in your home. Our team of experts at A1 Roofing Wolverhampton are experienced and trained to restore any urgent roofing problems.
Do You Need Help ?
Call Us Now On
A1 Roofing Wolverhampton: One Of Its Kind
Client-focused Policy With A1 Roofing Wolverhampton
At A1 Roofing Wolverhampton, customer service is an important part of our strategy. Due to our A1 Roofing Wolverhampton client-focused approach, we don't delay, and treat all issues with urgency. A1 Roofing Wolverhampton view our customers are an integral part of our success stories, that is why we put your interests before anything else. A1 Roofing Wolverhampton provide insurance coverage for our Wolverhampton customers to protect them from incurring liability.
Domestic Roofing Services With Exceptional Quality From A1 Roofing Wolverhampton
A guiding watchword at A1 Roofing Wolverhampton is quality. In Wolverhampton, clients are guaranteed the best domestic roofing services with superior quality. Every day A1 Roofing Wolverhampton strive and improve to please our customers and provide them with the high standard of domestic roofing they deserve. At A1 Roofing Wolverhampton, we want you to feel safe and secure in your own home without having to worry about anything. Our in-house roofers at A1 Roofing Wolverhampton are competent and well-trained to get the work done.
A1 Roofing Wolverhampton For Expert Advice
Throughout the duration of 10 years, we have been providing quality domestic roofing services. A1 Roofing Wolverhampton are highly qualified to provide useful tips on domestic roofing services. A1 Roofing Wolverhampton are professionals at domestic roofing services and we have been offering the service in Wolverhampton and its environs.
Low-cost Rates In Wolverhampton For Our Clients
A1 Roofing Wolverhampton want you to experience the comfort of a secure home. As a result, A1 Roofing Wolverhampton aim to make our prices affordable for our customers. Due to our open pricing system, A1 Roofing Wolverhampton have no hidden charges and customers trust on our quotation. At A1 Roofing Wolverhampton we run an open pricing system that places the customer as first priority ahead of any other consideration.
All Types of Roofing Work Undertaken
Do You Need Help ?
Call Us Now On
A1 Roofing Wolverhampton Free Quotation
A1 Roofing Wolverhampton quotations are obligation-free A1 Roofing Wolverhampton perform roof inspections at no cost to you A1 Roofing Wolverhampton collect our fees after we have completed your domestic roofing project. We keep to our customer-first policy by doing this at A1 Roofing Wolverhampton. A1 Roofing Wolverhampton is totally insured and an approved domestic roofing company. Looking for an expert contractor for your domestic roofing project in Wolverhampton? Call us now on 01902 475139